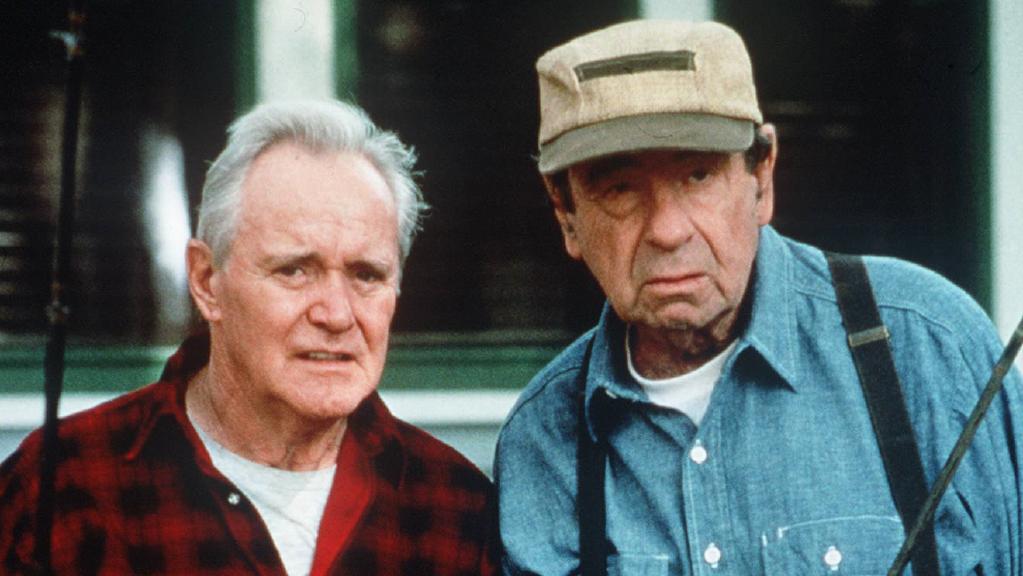 Reasons a Smart Home is Perfect for the Non-Techy
Posted on
January 16, 2018
Here at Dominion Design & Integration, we see it all the time: customers decline some of our smart home and home automation services because they feel like they aren't "tech-savvy" enough to use them correctly. Here in the Hill Country, talking about the capabilities of your smart home is just as likely to get you picked on or ridiculed as lauded. In fact, we've heard people talk all the time about how they don't need any "new-fangled" or "flash-in-the-pan" home automation technology in their homes. They simply feel like they can't learn the new technology, or that they don't need it in their lives.
It's for that every reason, however, that home automation is the perfect option for these customers.
In this month's post, we'll break down three excellent reasons why home automation technology is actually perfect for the tech-adverse, non-tech savvy among us.
1) Intuitiveness
One of the main complaints that homeowners who are tech-adverse have about using smart home systems is that they feel they're not going to be able to control the system correctly. They've been down this road before; they're the family member who can't figure out the digital camera well enough to take the family holiday photo, they can't navigate their smart phone for anything other than phone calls, and they've had more than one instance of nearly killing their Mac in the office. To these customers, technology simply doesn't like them and they simply don't like it.
However, one of the biggest benefits of a smart home system is that it's designed to be intuitive and straight-forward. If you want to listen to the Eagles while you're cooking dinner, you can merely give it a voice command from where ever you're standing and the system will do it. Need to figure out what time the Cowboys are playing this weekend? Just ask the question from your recliner and you'll get an answer. You can even turn off lights in a room or turn up the thermostat using just your voice or mobile device. If you combine the system with a smart TV or home entertainment system from Dominion, we can even configure it where deciding to watch Gladiator or The Breakfast Club is as easy as just simply telling your system to play them.
With a smart home system from Dominion, you'll have a simple, streamlined, intuitive way to power all the devices in your life.
2) Universal Control
Actually, that last sentence leads to our next point – having a smart home system gives you the capability of controlling almost anything and everything in your home from one location – whether it's on your mobile device or using voice control. No more combining remotes for all your different systems, switching between inputs, or worrying about having to remember how each system works independently of the others.
With home automation, all your systems are combined into one, easy to control central system. Your multi-room audio system works with your TV, which works with your home security system, which works with your lights, which also works with your motorized shades, and everything is combined into one management system. You'll never need to combine multiple remotes or control pads together again. Say farewell to having different controls for all your different devices, and say hello to the true universal system that manages everything that powers your life.
3) Peace of Mind
While the other two reasons are great examples of why home automation actually works well for the technologically disinclined, the last one we want to focus on takes a little different approach. Typically, the people who are the strongest naysayers of technology are still really good, compassionate, and caring people. They love their families, their homes, and their way of life. In fact, more often than not, their aversion to technology is rooted in the fact that they fear it will change their way-of-life in a way that they don't like.
That being said, smart home technology can help keep your home safe and secure while providing extra piece of mind for the well-being of you and your loved ones. For example, combining your smart home system with your IC Realtime cameras will allow you a real-time look-in on your home while you're away. We can arm your home security system from anywhere, or with you voice before turning in for the evening. In many cases, a smart home system can call emergency services for you, should you have an emergency and not be near a phone. Since it's voice controlled, it helps give you another option for protecting loved ones who live alone and may not be able to get to a phone after a fall or a health episode.
Whether you're looking to protect your home from intruders, look-in on your loved ones while you're away, or add an extra option to contact emergency services in case of a catastrophe, a smart home system is a great way to add peace of mind to your life.
For these reasons, a smart home system is perfect for those who still resist the latest trends in technology advances. They're powerful, intuitive, easy-to-control, and can help create a safer, more secure home. Let Dominion Design & Integration install your customized smart home system today!